Need a content writer that helps you maximize your online visiblity and make more money?
Get in touch
Hi!
I'm Ahmed Yasser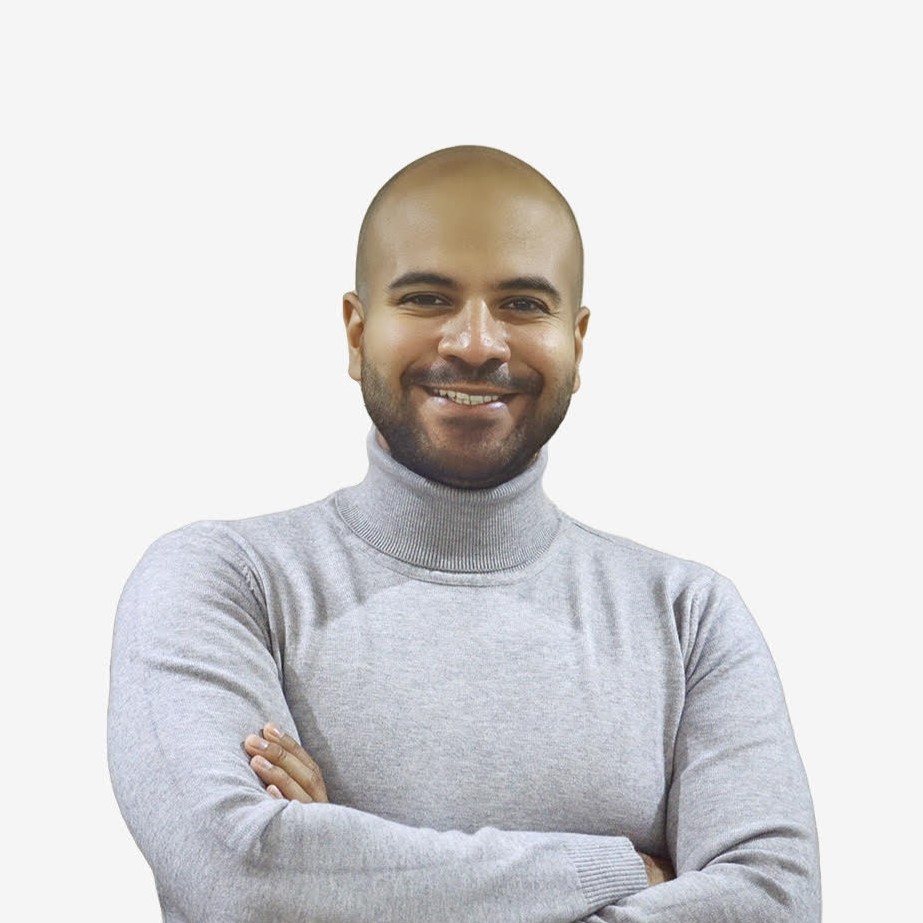 I'm a B2B tech writer with a background in industrial engineering. Back in 2019, I was offered a part-time job as a content writer at a content marketing agency, and that was when I found out that I wanted to do content writing for a living.
Later, I went on to learn more about SEO and how to make my content discoverable by search engines while also providing the best user experience. This allowed me to work with dozens of businesses in a wide range of industries; then I decided to niche down and become a dedicated B2B tech writer for small-medium sized businesses.
When I'm not writing, I'm probably travelling, making espresso, playing Xbox, or reading articles about the latest tech trends and thinking about how I can write them better.
Check out my portfolio